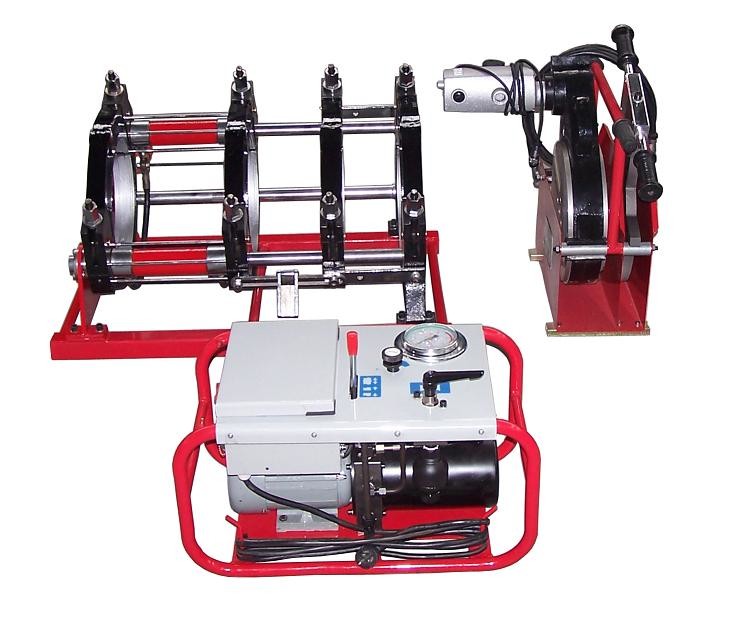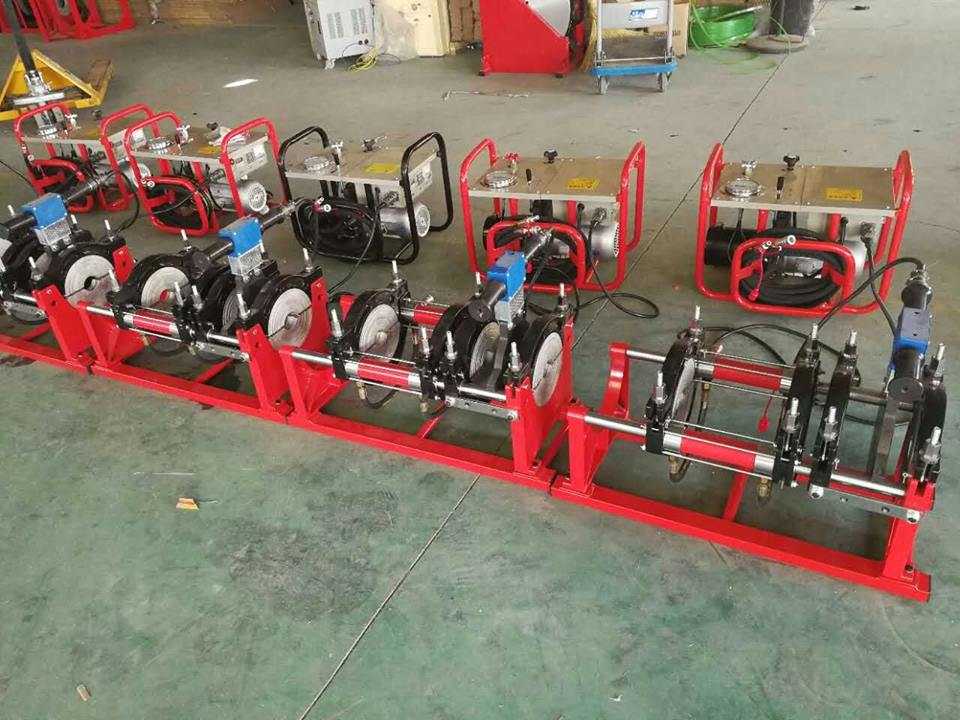 Basic Info
Product Description
SUNPLAST starts fusion machine and PE fittings production since 2000.
Products are widely distributed all over the world.
Wir sind bestrebt, unseren Kunden die hervorragenden Produkte und Dienstleistungen anzubieten und die qualitativ hochwertige Rohrleitung herzustellen. Lassen Sie die Installation einfacher und schneller werden, ist unser Ziel.
We take the customer's benefits is most important, the quality of our products is our life line.
Nach mehr als 8 Jahren Export haben wir so viele Freunde gefunden und bauen die Gesundheitsbeziehungen auf der ganzen Welt auf. Wir sind so stolz darauf, dass wir mit Freunden zusammen wachsen.
SUNPLAST wants to find more partner, please contact for more info and FREE samples for evaluation.

Unsere Hauptprodukte umfassen:
1: Ein komplettes Sortiment an EF-Beschlägen (Vorzugsprodukte: EF-Koppler bis 1400 mm, EF-Sattel bis 2500 * 1000 mm, Small Tapping-T-Stück)
2: Ein komplettes Sortiment an BF-Formstücken (Vorzugsprodukte: Flanschstutzen bis 1600 mm in verschiedenen Standards, T-Stück / Winkel bis 630 mm, Reduzierstück / Kappe bis 1000 mm)
3: A complete range of drainge fittings for toliet and kitchen
4: Ein komplettes Sortiment an Stumpfschmelzmaschinen bis 2000 mm (Speziell für den australischen und südafrikanischen Markt FM225 und FM355 entwickelt; Vorteilhafte Produkte: Automatische Schmelzmaschine für die Gasindustrie)
5: Ein komplettes Sortiment an Elektro-Schweißmaschinen bis zu 1000 mm (Englisch, Russisch, Spanisch)
6: übersee technische unterstützung und service.
Jedes interesse, pls kontakt mit uns. oder besuchen Sie unsere Website

Automatic Butt Fusion Machine Definition
Der gesamte Schweißvorgang wird gemäß der in der Kontrollzentrale programmierten Prozedur ausgeführt. Der Bediener gibt die Spezifikation des Rohrs und anderer zugehöriger Parameter ein. Die Maschine beendet den gesamten Schweißvorgang gemäß der Bestellung.
Welding parameter includes: Welding Temperature, Pressure in different welding phase.
Up to now, there is still no other way to check the quality of welding joint unless the operator destroys the joint.
Thus, to guarantee the joint quality, the only way is to implement welding regulation strictly. Automatic butt fusion machine can reduce the influence resulted from the man-made factor to the maximum extent.

Welding phase control
A: Automatically check whether the pipe is fixed well.
B: Automatically start the milling and finished the milling.
C: Automatically check the precise initial pressure.
D: Die Höhe der Fusionsschleife wird automatisch gesteuert.
E: Automatische Steuerung der Wärmeabsorptionszeit.
F: Automatically control the heating plate take-out time.
G: Automatisches Steuern des Druckanstiegs.
O: Automatically control the cooling process.
Item
AFM-250
AFM-315
Pipe Range
Φ 250-Φ 90
315-150
Power Supply
1-phase 220V 1-phase 220V
Heater Power
1.8KW
2.2KW
Facer Power
1.1KW 1.1KW
Hydraulic Power
0,75 W
0,75 W
Totale Kraft
3.65KW
4.05KW
Environ. Temp.
-10-45 degree -10-45degree
Heizungstemp. Erhebt euch
20-30Min 20-30Min
Druckbereich
0.3~7.6Mpa 0.3~7.6Mpa
Hydraulic Surface
1298mm2
954mm2
Standard
TGS D2002China DVS2207-1German ISO11414International